Five fires — the Hermit's Peak, McBride, Overflow, Big Hole and Nogal Canyon fires — have scorched more than 13,000 acres of land in New Mexico as of Wednesday afternoon, according to data from the Incident Information System.
New Mexico Gov. Michelle Lujan Grisham said in a statement Wednesday the state has received federal fire management assistance grants, which will provide resources for crews battling the Hermits Peak, McBride and Nogal Canyon fires.
"I want to assure the people of New Mexico that our local, state, federal and tribal agencies are working around the clock to make sure evacuees have the support they need as these unprecedented spring wildfires tear through our communities," the governor said in a statement.
The largest fire, Hermit's Peak, is 6,276 acres and just 10% contained. The San Miguel County Sheriff's Office issued a number of evacuation orders Tuesday and has put a number of areas on standby, according to a SMCSO Facebook post.
The fire is burning around 12 miles northwest of Las Vegas, New Mexico.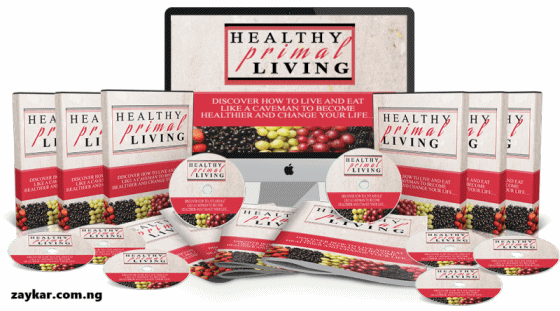 The McBride Fire has destroyed or damaged more than 200 structures, officials in the town of Ruidoso said Tuesday evening, and many of the 7,600 residents who live there weretold to evacuate to the convention center.
As of Wednesday morning, the blaze was 4,132 acres and 0% contained, fire officials said in a news release shared on theNew Mexico Fire Information website,an interagency resource with information from federal and state agencies.
Fire crews continue to work "on multiple fronts," the release said. But fire activity is expected to increase Wednesday afternoon, officials added, pointing to high winds and low relative humidity.
"I know I'm not alone in keeping every New Mexican affected by ongoing wildfires in my thoughts, as well as the brave men and women on the fire lines across the state," New Mexico Governor Michelle Lujan Grisham tweeted Wednesday.
The fire began Tuesday, shortly after noon, officials said in the release. The cause of the fire remains under investigation.
Laura Reynolds, who lives in the Rancho Ruidoso Valley Estate subdivision in nearby Alto, recorded video showing the smoke from the fire looming over her neighborhood. While she was talking to CNN, she said authorities gave orders to evacuate.
The video shows a huge plume of gray smoke coming over the ridges of several mountains while tree branches rustle in the wind.

Crews knocked the fire back near the middle school, town officials said on Facebook Tuesday evening, and 1,700 students from the high school, middle school and elementary school were evacuated to the convention center.
Mandatory evacuation orders remain in place for parts of the surrounding areas. Residents who have not yet been evacuated are asked by officials to prepare a go-bag, as more evacuations remain possible.
Another major wildfire burning near Albuquerque
About 100 miles to the northwest, another major wildfire, the Big Hole fire, has scorched approximately 900 acres as of Tuesday evening, according to an update from New Mexico Fire Information.
At least one firefighter suffered…
Source: Wildfire forces evacuations and damages homes in New Mexico

Hits: 0