Attorney General Merrick Garland and Commerce Secretary Gina Raimondo announced their positive diagnoses after having attended the elite Gridiron Club Dinner in Washington on Saturday. Other attendees, including Vice President Kamala Harris' communication director Jamal Simmons and Democratic Reps. Joaquin Castro and Adam Schiff, have also announced positive tests.
The string of positive cases has turned attention in Washington to the Gridiron dinner, an event that brings together some of the city's most prominent journalists, including from CNN, and the government officials they cover. Attendees had their vaccination status checked, but negative Covid-19 tests were not required to enter.
Tom DeFrank, the president of the Gridiron Club, said 14 guests at Saturday's dinner have tested positive and that other cases could be expected.
"As of 4 p.m. Wednesday, we know of 14 guests at Saturday's dinner who have tested positive for Covid. There is no way of being certain about when they first contracted Covid," DeFrank said.
"But they did interact with other guests during the night and we have to be realistic and expect some more cases," he continued. "Except in cases of public officials who have on their own disclosed their status, we will protect the privacy of guests who test positive."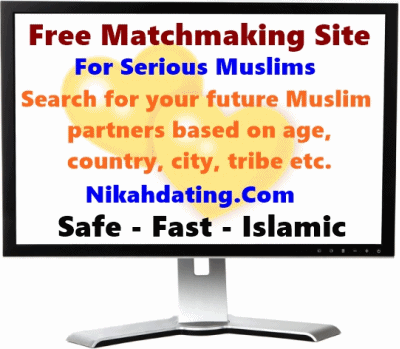 Garland is not experiencing symptoms but asked to be tested after learning he may have been exposed to the virus, the Just Department said. Earlier Wednesday, Garland had attended a news conference with other officials, including FBI Director Christopher Wray and Deputy Attorney General Lisa Monaco, to announce sanctions against Russian oligarch Konstantin Malofeyev.Raimondo, meanwhile, is "experiencing mild symptoms" but is "confident that the vaccine has prevented her from experiencing more significant symptoms," according to a statement from the Commerce Department Wednesday. Schiff said in a Tuesday tweet that he was "feeling fine," and Castro reported in his own of "experiencing mild symptoms."
Vice president a close contact
Harris had been in close contact with Simmons, who tested positive on Wednesday, press secretary Kirsten Allen said.
"The Vice President will follow CDC guidance for those that have been in close contact with a positive individual and will continue to consult with her physician. The Vice President plans to continue with her public schedule," Allen said in a written statement.
In addition to having attended the dinner over the weekend, Simmons was also pictured in the East Room of the White House during the Affordable Care Act event with President Joe Biden and former President Barack Obama.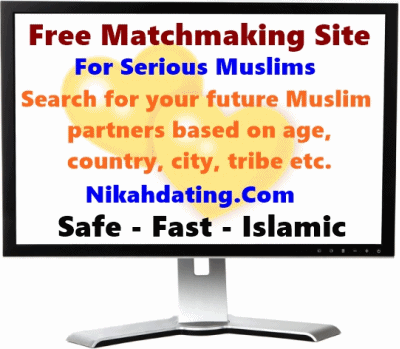 Biden is not considered to have been a close contact of Simmons, a White House official told CNN.
Inside the White House, in accordance with federal public health guidelines, officials and visitors have not been required to wear masks or social distance. Visitors are expected to be tested for Covid-19 before attending official White House events.
Simmons' case isn't the first to touch the White House.
Last month, second gentleman Doug Emhoff tested positive for the virus, marking the first known case of Covid-19 among the first or second families since Biden and Vice…

Source: Two Biden Cabinet members among string of positive Covid-19 cases after elite Gridiron dinner

Hits: 0