Protest against acid attack on young Woman in Srinagar | File Photo
Srinagar- The hope of regaining eyesight is gradually fading for a young acid attack survivor even after the doctors in Chennai carried out eleven eye procedures and surgeries.
The 24-year girl sustained severe burn injuries when a youth splashed acid on her face in Wantpora area of Hawal on February 1 this year. The incident sent shock waves among the people, especially the city residents, besides evoking sharp condemnations from people from all walks of the life.
Initially, the girl was admitted to the SMHS hospital for treatment. However, due to severe damage to her eyes, she was taken by her family to Chennai's Sankara Nethralaya eye hospital for advanced treatment.
Talking to Kashmir Observer, the victim's father said that her left eye is more damaged and doctors are currently doing a procedure called "Stem cell/ buccal mucosal graft"– a stem cell treatment to build the pressure in her eyes.
He said over three skin grafting procedures have been done to reconstruct her face.
"She has been kept under observation. Nothing can be said at the moment," he said.
He said that her daughter is still not able to see but she talks.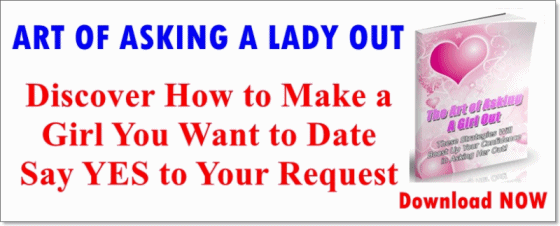 "She wants to see the world outside and keeps asking when she will be able to regain her eyesight," he said.
The father said that the Government didn't help them further except monetary help of Rs. 1 lakh and four Air tickets when his daughter was shifted to Chennai from SMHS hospital.
He further said Apni Party President, Altaf Bukhari bears the cost of every surgery rest they have to bear the expenses including accommodation, travel and food.
"Junaid Azim Mattu also provided Rs 50000 initially," he said, adding that they have to spend over Rs 5000-6000 everyday on medicines and other expenses.
After the brutal attack, the police arrested three persons, including the main accused whose marriage proposal was apparently refused by the girl.
The accused Sajid Altaf Rather, Mohd Saleem Kumar are presently lodged in Central Jail, Srinagar, while the third accused—a juvenile has been lodged at the observation home in Harwan in the city outskirts.
Follow this link to join our WhatsApp group: Join Now
Be Part of Quality Journalism
Quality journalism takes a lot of time, money and hard work to produce and despite all the hardships we still do it. Our reporters and editors are working overtime in Kashmir and beyond to cover what you care about, break big stories, and expose injustices that can change lives. Today more people are reading Kashmir Observer than ever, but only a handful are paying while advertising revenues are falling fast.
ACT NOW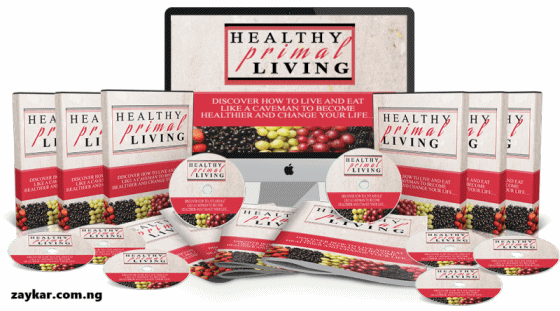 CLICK FOR DETAILS
Auqib Javeed
Auqib Javeed is special correspondent with Kashmir Observer and tweets @AuqibJaveed
Related
Hits: 0