File Photo
Srinagar- Two militants, including a Pakistani national on Monday were killed while two policemen injured in an encounter in south Kashmir's Kulgam district, police said Monday
The encounter, according to officials, broke out on Monday evening when police, army and CRPF launched a joint cordon and search operation in Khurbatpora village of the district.
The militants hiding in the village, officials said, opened fire upon the search team when they made advances towards the suspected spot. The joint team, they said, returned the fire setting off an encounter. In the exchange of fire, the officials said, a Pakistani national and a Hybrid militant were killed.
"#KulgamEncounterUpdate: One #Pakistani #terrorist (code name Chacha) & one #hybrid terrorist killed. 02 Police Personnel also injured. They are being evacuated to hospital. #Encounter going on," police posted on its official Twitter handle while quoting IGP Kashmir, Vijay Kumar.
A local news agency GNS quoted IGP as saying that the killed militant was the same group which had managed to escape last week following a brief gunfight in the ChakiSamad area.
Three Pakistani militants have been killed in last two days, IGP added.
The killing of two militants in Kulgam comes a day after police claimed to have killed two Pakistani militants in a gunfight in this capital city on Sunday.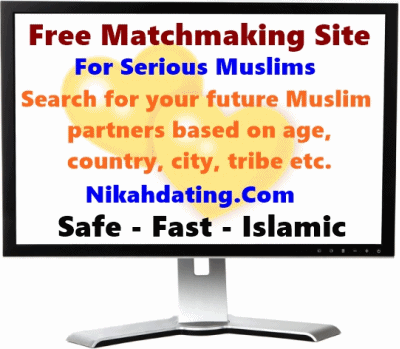 Muhammad Bhai, alias Abu Qasim, and Abu Arsalan alias Khalid, both affiliated with LeT were killed in a firefight in Bhishember Nagar locality of the city.
According to police, the duo were involved in a number of militancy cases, including the recent attack on CRPF personnel in Maisuma, in which a head constable was killed and another injured.
Follow this link to join our WhatsApp group: Join Now
Be Part of Quality Journalism
Quality journalism takes a lot of time, money and hard work to produce and despite all the hardships we still do it. Our reporters and editors are working overtime in Kashmir and beyond to cover what you care about, break big stories, and expose injustices that can change lives. Today more people are reading Kashmir Observer than ever, but only a handful are paying while advertising revenues are falling fast.
ACT NOW
CLICK FOR DETAILS
Related
Hits: 0