A student identified as a suspect turned himself in Wednesday, the Erie Police Department said in a tweet. The person's identity has not been made public.
Allegations were filed against the person, Erie police Deputy Chief Mike Nolan said Tuesday, while the suspect was being sought.
Nolan confirmed the victim is a student, and said the shooting was "an isolated, targeted incident."
After the shooting, police responded en masse to the scene and the school was placed on a hard lockdown, the city said. Police went through the school to clear it of danger and students were then dismissed to be picked up by parents or take buses home, the school system said.
"We are devastated and angered by this senseless tragedy, and we are all hoping for the full and speedy recovery of the student involved," superintendent Brian Polito said. "I want to thank district and city police for their very prompt and thorough response."
School will not be in session for the remainder of the week, and the school is on spring break next week. Polito said the school system was working on a comprehensive plan to return safely to school.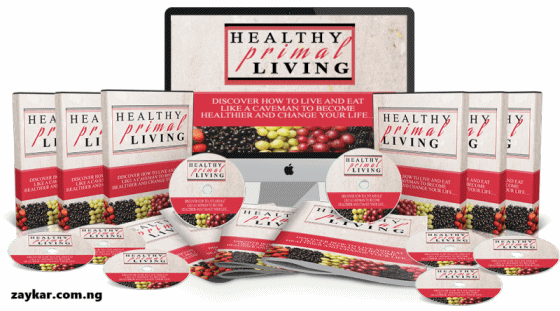 "The well being of our students and staff is and always will be our priority, and we will take every measure possible to ensure their safety and security," Polito said.
Erie Mayor Joe Schember issued a statement saying the shooting was "very saddening" and offering his support to the students, teachers, administrators and police who responded.
"Schools should be safe places where children learn and grow," he said.
CNN's Dave Alsup and Jenn Selva contributed to this report.
Source: Shooting at high school in Erie, Pennsylvania, leaves one injured, district says

Hits: 0