IB's Counter-Terror Ops Head In Srinagar To Take Stock Of Situation
Srinagar- A high level team of ministers besides the Intelligence Bureau's counter-terror operations head reached Jammu and Kashmir on Monday to review arrangements for the upcoming visit of Prime Minister to the Union Territory on April 24.
According to reports, the IB's counter-terror operations head Tapan Deka reached Srinagar to personally take stock of the situation in the Valley. Besides it, the reports said that a high-level meeting of the top brass security has also been called in New Delhi to discuss counter-terror steps to ensure no untoward incident ahead of the Prime Minister's visit.
While the PM's visit is said to be restricted to the winter capital only, the reports said that the security establishment wants to ensure that no major militant incident occurs in the Valley too.
Meanwhile, a high level central team led by Union Minister of State PMO, Dr Jitendra Singh, on Monday visited Palli Panchayat in Samba district to review preparations ahead of PM's rally there on April 24 on the eve of Panchayati Raj Divas.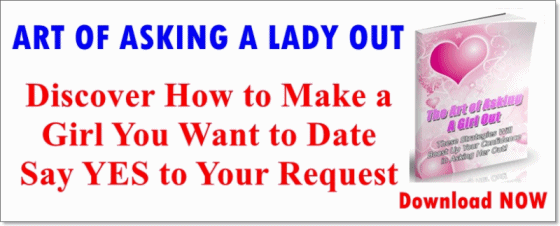 Singh was accompanied by the Union Minister Chetan Prakash Jain, CMD, Central Electronics Limited and Industrial Research, Union Ministry of Science and Technology, which is in the process of setting up a solar plant in Palli Panchayat in a record time of 20 days, an official spokesperson said Monday.
A team of senior J&K officers led by Additional Chief Secretary, Atal Dulloo, also interacted with the central team at Palli Panchayat.
Speaking to media after the visit, the spokesperson said that Singh maintained the selection of Palli Panchayat as the venue for national level Panchayati Raj Diwas celebration indicates the high priority being given by Prime Minister, Narendra Modi, to Jammu and Kashmir.
"It also reflects Modi government's focus towards strengthening Panchayati Raj Institutions (PRIs) in the Union Territory," he said, while reiterating PM's commitment towards making JK's grassroots democracy vibrant and thriving," he said.
The Union Minister, he said, also informed that the PM will be undertaking this visit for the first time after the first-ever election to the District Development Councils held in the UT after 70 years of independence.
"Prime Minister has been over the past 8 years working earnestly towards establishing a strong grassroots democracy in Jammu & Kashmir with focus on development and equitable distribution of resources among all sections of society", Singh added.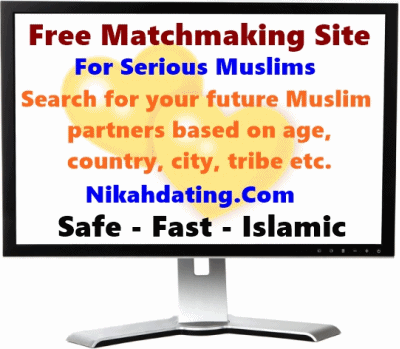 Pertinently, this year's 'Panchayti Raj Diwas' is being organized at Palli by the Union Ministry of Panchayati Raj in collaboration with the Union Ministry of Science and Technology, Department of Biotechnology and Council of Scientific and Industrial Research (CSIR).
Follow this link to join our WhatsApp group: Join Now
Be Part of Quality Journalism
Quality journalism takes a lot of time, money and hard work to produce and despite all the hardships we still do it. Our reporters and editors are working overtime in Kashmir and beyond to cover what you care about, break big stories, and expose injustices that can change lives. Today more people are reading Kashmir Observer than ever, but only a handful are paying while advertising revenues are falling fast.
ACT NOW
CLICK FOR DETAILS
Related
Hits: 0