"I knew when the tussle began," Wayne Butler said. "If you tussle with a White man with a gun, and you're Black in America, you end up dead. That was my thing. I know that to be a fact. You don't tussle with White people because they'll kill you."
Lyoya was fatally shot April 4 in the Michigan city after he and the officer — who has not been identified — had a physical encounter. Lyoya's family has called for the officer to be prosecuted; the officer is on paid leave while Michigan State Police conduct an investigation.
Butler, was outside his home watching the scene unfold and can be seen with his identity blurred on some of the videos released by police.
"It's just a regular, regular neighborhood. I mean it's not super fancy, we're just regular folk," said Butler, who has lived there a few years.
He said he understands why Lyoya got out of his vehicle and didn't get back in when the officer told him to return to the vehicle.
"I don't condone it, but I do understand how someone can feel scared and not understand and be confused," said Butler. "He made a mistake. And for his mistake he paid with his life."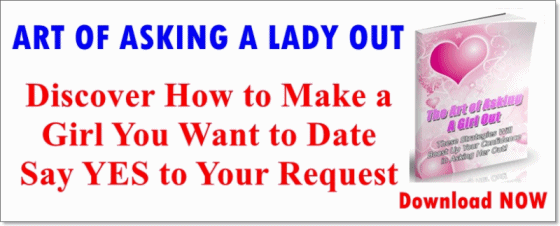 Authorities have said the officer pulled the car driven by Lyoya over for improper registration. Videos released to the public show Lyoya get out of the car and have a brief discussion with the officer. Lyoya opens the driver's side front door and speaks to an unidentified passenger in the car. He then shuts his door, turns his back to the officer and appears to walk toward the front of the car, according to video footage.
The encounter then turned physical.
"I knew it wasn't gonna end well," said Butler.
The officer apparently deployed his Taser twice during the struggle and at points during the incident Lyoya put his hands on the Taser, the video shows.
"It looks like they each had a hand on the Taser for about 90 seconds, each had a hand," Grand Rapids Police Chief Eric Winstrom told reporters Wednesday. "They were struggling over the Taser from my view of the video."
The officer can also be heard saying, "Let go of the Taser" several times during the videos released to the public.
Father says 'My life has come to an end'
Joined by attorney Benjamin Crump, Lyoya's family spoke Thursday to reporters, his father saying he thought he'd be safe during police encounters in the US.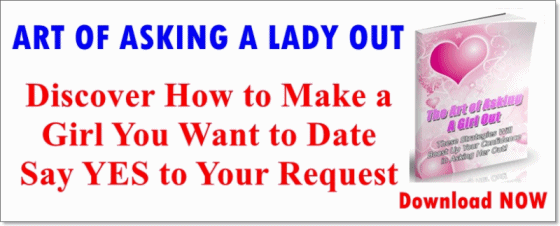 "What is making me cry more is to see my son killed by a police officer for a small, small mistake," Peter Lyoya said through an interpreter. "My life has come to an end."
Patrick's mother said she's "deeply hurt and wounded" and cannot stop herself from crying.
The Lyoya family moved from the Democratic…
Source: Patrick Lyoya shooting witness: 'I knew it wasn't gonna end well'

Hits: 0