The parliamentary vote, held Sunday, saw the former cricket star defeated. The opposition needed a minimum of 172 votes out of the 342 member assembly to oust him.
The vote of no confidence was backed by an alliance of politicians including more than a dozen defectors from Khan's own political party.
In its decision, the Supreme Court also quashed Khan's earlier order to dissolve parliament and call for early elections, calling it of "no legal effect."
The speaker of the National Assembly will now send a notice to Khan and call for a fresh session of parliament to elect a new prime minister.
In an address to the nation Friday night, Khan repeated unverified claims the vote of no confidence was the result of a "foreign conspiracy" connected to the United States.
Khan said he had been singled out by the US because, unlike his opponents, he couldn't "easily be used as a puppet by the West," with regard to an independent foreign policy. He said he was not anti-American but would not let his nation "be used as a tissue paper" in a "one-sided relationship."
He also called for nationwide protests Sunday against what he claimed was an attempt to "install" a new government by "foreign powers."

On Thursday, the US State Department issued a statement saying there was "no truth" to Khan's claims of interference.
"We are closely following developments in Pakistan, and we respect, we support Pakistan's constitutional process and the rule of law, but when it comes to those allegations, there is no truth to them," the statement said.
Sunday's vote marked the latest escalation in a crisis smoldering for weeks, with Khan already having lost the backing of key political allies and the country's powerful military.
Pakistan, a nation of 220 million, has struggled with political instability since its formation in 1947, with multiple regime changes and military coups. No prime minister has ever completed a full five-year term under the present constitution of 1973.
Khan's ouster comes just short of four years in office and there are now concerns it could raise the risk of political instability in the South Asian nation.
Claims of economic mismanagement
Pakistan's main opposition parties have been rallying for Khan's dismissal since he rose to power in 2018 following an election mired in accusations of vote rigging and foul play.
More recently, he has been dogged by claims of fiscal negligence, as his government battles depleting foreign exchange reserves and double-digit inflation, with the cost of necessities such as food and fuel skyrocketing. On Thursday, the Pakistani rupee hit an all-time low, according to Reuters.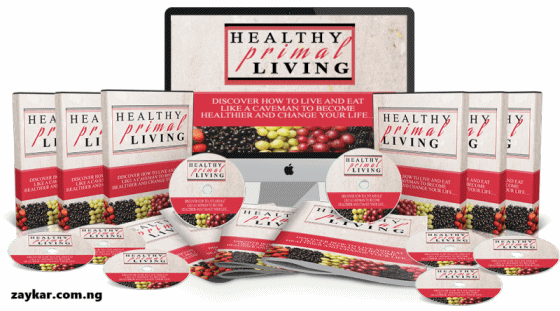 Khan's response has been to repeat his claims that opposition to him is being fueled by the US.
His failure to work in tandem with his allies and the military led to a breakdown of relations within his coalition government.
As frustration with his leadership grew, the opposition filed a motion to hold a no confidence vote in parliament. They had urged Khan to resign ahead of the vote.
Instead, Khan called for an early election last Sunday in a…
Source: Pakistan Prime Minister Imran Khan voted out of office

Hits: 0