KO File Photo By Abid Bhat
Srinagar- A militant was killed and two soldiers injured in an overnight encounter in south Kashmir's Shopian district, officials said Friday.
Police, army's 44 RR and the personnel of CRPF 178 battalion launched a cordon and search operation in Turkwangam area of the district on the basis of specific input suggesting the presence of militants, a police spokesperson said Friday.
During the search operation, he said, as the search party proceeded towards the suspected spot, the hiding militants fired indiscriminately upon them. He said the joint team retaliated to the firing, setting off an encounter.
In the ensuing encounter, the spokesperson said, one LeT militant was killed and his body was retrieved from the site of encounter. He has been identified as Muneeb Ahmad Sheikh of Tak Mohalla, Shopian.
As per police records, he said, Sheikh was a categorized militant and part of groups involved in several "terror crime cases" including attacks on police , security forces besides "civilian atrocities".
"Incriminating materials, arms & ammunition including a Chinese pistol, 01 magazine and 5 rounds were recovered from the site of encounter. All the recovered materials have been taken into case records for further investigation," he said.

In this regard, the spokesperson said, a case under relevant sections of law has been registered and investigation has been initiated.
"People are requested to cooperate with Police till the area at the encounter site is completely sanitized and cleared of all the explosive materials, if any," he added.
Meanwhile, an army spokesperson in a handout issued here Friday evening said that two soldiers were injured when the holed-up militant lobbed a grenade on the forces. Both of them, he said, were evacuated to the 92 base hospital for treatment.
Jaish Module Busted, 3 Held: Police
Meanwhile Police on Friday claimed to have busted a module of Jaish-e-Muhammad (JeM) by arresting three members of the outfit in south Kashmir's Pulwama district.
According to a police spokesperson, police, army's 55RR and the personnel from CRPF 182 and183 battalion busted the militant module and arrested the three members identified as Owais Altaf of Jandwal, Aqib Manzoor of Gudoora and Waseem Ahmad Pandit of Karimabad Pulwama.
Preliminary investigation, he said, has revealed that the arrested trio was involved in providing logistics and transportation to militants in the district.
"Incriminating materials, arms & ammunition including 01 AK rifle, 03 magazines, 69 AK rounds and a grenade were recovered on their disclosure," the spokesperson said.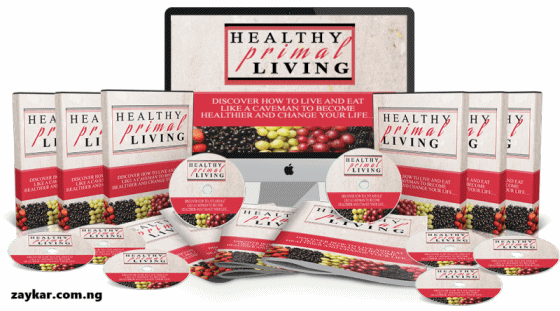 Follow this link to join our WhatsApp group: Join Now
Be Part of Quality Journalism
Quality journalism takes a lot of time, money and hard work to produce and despite all the hardships we still do it. Our reporters and editors are working overtime in Kashmir and beyond to cover what you care about, break big stories, and expose injustices that can change lives. Today more people are reading Kashmir Observer than ever, but only a handful are paying while advertising revenues are falling fast.
ACT NOW
CLICK FOR DETAILS
Related
Hits: 0