The mandate, the federal government confirmed on Wednesday, is now set to expire on May 3. The Associated Press was first to report the extension. The US Centers for Disease Control and Prevention announced Wednesday that it was keeping its mask order in effect, and the Transportation Security Administration announced it was extending the mandate for an additional 15 days.
"CDC continues to monitor the spread of the Omicron Covid-19 variant, especially the BA.2 subvariant that now makes up more than 85% of US cases," the TSA said in a statement. "Since early April 2022, there have been increases in the 7-day moving average of Covid-19 cases in the United States. … TSA will continue to coordinate closely with CDC and communicate any changes to this requirement with the public."
In its own statement, the CDC said, "In order to assess the potential impact the rise of cases has on severe disease, including hospitalizations and deaths, and health care system capacity, the CDC Order will remain in place at this time."
According to the latest estimates from the CDC, BA.2 caused 86% of new Covid-19 cases nationwide last week.
A Biden administration official familiar with Wednesday's decision told CNN the goal of the extension was to gather more information and understanding of the BA.2 variant of the coronavirus.
The United States is now averaging 38,345 new Covid-19 cases per day, according to data from Johns Hopkins University. Cases are trending up in more than half of states — including all but one state in the Northeast, Delaware. But the daily rate is still one of the lowest since mid-July.
According to the CDC's latest ensemble forecast, there could be just over 11,000 additional deaths over the next four weeks, one of the lowest such estimates for 2022.
The number of new global Covid-19 cases and deaths also continued to decline by 24% and 18%, respectively, during the week of April 4 to April 10 compared with the week before, the World Health Organization said in its weekly epidemiological update, published Tuesday.
But WHO and its International Health Regulations Emergency Committee (IHR) said on Wednesday that the Covid-19 pandemic remains a Public Health Emergency of International Concern — a designation originally made in January 2020.
In many places within the US, broad requirements that individuals wear masks in public places have been lifted. The transportation mandate applies to mass transportation including planes, trains, buses and hubs like airports.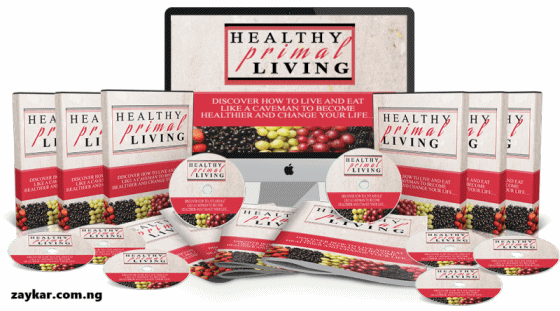 The mandate had been set to expire on April 18. White House Covid-19 Response Coordinator Dr. Ashish Jha told CNN on Monday that the CDC planned to…
Source: Mask mandate aboard planes, trains and buses in the US extended until May 3

Hits: 0