IN India, the Covid cases have drastically reduced after the third wave that swept the country in January February. In the last twenty-four hours, just over 1000 new cases were reported and 26 people lost their lives to the disease. This at a time when there has been a fresh spread in some European and Asia-Pacific countries such as South Korea, Germany, Austria and New Zealand.  Similarly, there has been a  resurgence of the infection in China and Hong Kong, the two states which otherwise had reigned in the contagion.  China which follows a zero-Covid strategy put nearly 30 million people under lockdown. The country used drones and robot dogs to force people to stay indoors.
Now there are reports that Omicron sub-variants are infecting people in developed countries like the US. The virulence and the transmissibility rate of this variant is still being determined. As a result, the US has extended the mask mandate through May 3 amid the Covid uptick. The US government has also renewed the COVID-19 public health emergency, allowing millions of Americans to keep getting free tests, vaccines and treatments for at least three more months.
So, it is premature to rule out more Covid waves and we have to be prepared for them. The world has been through several successive waves of the Covid-19 pandemic which have infected millions and claimed hundreds of thousands of lives. With the abating of the Omicron wave which broke out early this year, there was a temporary sense of relief across the world.  The economies have started re-opening in most parts of the world. There is a realization that the worst is over and the pandemic is gradually on its way out.
But fresh outbreaks have dispelled this illusion. It is not clear yet what would be the future shape of the Covid-19 virus that was unleashed on the world in February 2020 from Wuhan in China. Whether herd immunity will save us? More so, when some countries like China continue to follow Zero-Covid policy, something which is becoming difficult to achieve with more transmissible variants coming along.  Whether the virus will become endemic in some milder form like our everyday cold. Or whether deadlier variants of the virus are on their way. Already there are reports of the sub-variants of Covid-19 rearing their head. And the fresh outbreaks across the world could be traced to them.
So far, Covid-19 has turned out to be a very stubborn virus. Despite full vaccination by a large mass of people across the globe, the outbreaks have not stopped. Here's hoping that the new Covid variants become milder so that people can live with them. But meanwhile, the governments and the people can't afford to let their guard down. There is a need to continue to follow Covid precautions in public.
Follow this link to join our WhatsApp group: Join Now
Be Part of Quality Journalism
Quality journalism takes a lot of time, money and hard work to produce and despite all the hardships we still do it. Our reporters and editors are working overtime in Kashmir and beyond to cover what you care about, break big stories, and expose injustices that can change lives. Today more people are reading Kashmir Observer than ever, but only a handful are paying while advertising revenues are falling fast.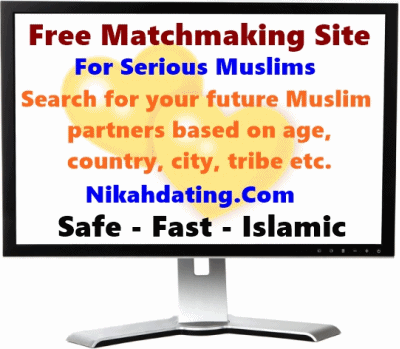 ACT NOW
CLICK FOR DETAILS
Hits: 0