She's angry when she sees a man in her neighborhood teaching his son to ride a bike, knowing Mikhail is risking his life in a combat zone.
While my own son's father was deployed, I also felt anger watching other fathers with their kids. But I have no comparison for what she's going through — the risks, the scale of the casualties and atrocities, the threat to Liuba and the kids at home during this war.
"Mostly I'm angry at the war — that it's happening again," she tells me.
In war, there is always a focus on the warriors, and for good reason. But for every person on the front line there are so many more at home supporting them, worrying that they won't come back, picking up the pieces if they don't — or if they're injured, physically or mentally — and their experiences are also fraught.
Liuba and the Ukrainian interpreter and "fixer" I am working with, Sofia Harbuziak, have a mutual friend, which is how we find ourselves talking on a couch at her sister's apartment on the outskirts of Lviv. We're using just the family's first names to help protect them.
Liuba has moved here with her kids because it's safer than their home close to the city center, not far from where a Russian airstrike hit a fuel depot a week and a half ago.
She lent their apartment to a woman who had fled Kyiv with her child. Everyone is looking for someplace safer and, right now in Ukraine, safety is relative.
Mikhail is a veteran of the 2014 war, when Russia first invaded eastern Ukraine.
He served in a reconnaissance unit for 14 months while Liuba took care of their toddler, Semen. After Mikhail came home they had another baby — Yustyna — "the after war baby," Liuba calls her, though it occurs to me that is no longer true. Yustyna is now the between wars baby, or maybe just a baby of war, since Russia's recent invasion is seen here as a continuation of the last conflict.
Semen is now 9, Yustyna is 5, and Liuba and Mikhail have another on the way. She's pregnant with their third, due in late August. All of her babies were or will be born around Ukrainian Independence Day, Liuba tells me with a hint of pride.
"He promised me then he would never go to war again, but this was started and he had to leave again," Liuba says. Because he's a veteran, she explains, he's on the short list of reserve forces that deployed in the first wave. "Once the war started he received a call from his unit, asking him to join in the first 48 hours."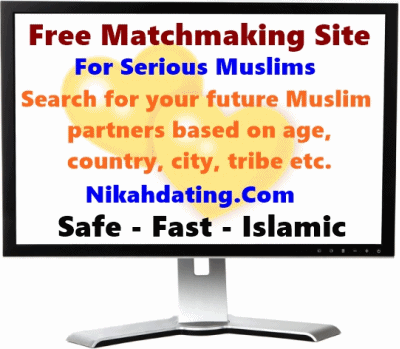 Liuba went with Mikhail to the recruitment center, where there was a huge line of Ukrainians signing up to join the military.
"I saw some…
Source: 'I'm angry at the war': Ukrainian family waits anxiously as father goes off to fight for the second time

Hits: 0