Representational Photo
Srinagar- The Jammu and Kashmir administration on Friday terminated a female teacher from services over unauthorized absence from her duties for over four years.
On the recommendations of Chief Education Officer, Shopian, the designated committee reviewed the 'unauthorized absence case' of Heena Ramzan, posted at Boys Middle School Meemandar Shopian, and summarily ordered her removal from the government service, reports said Friday.
The report said that the teacher had remained absent from her legitimate duties since 2018 and despite providing enough opportunities to said teacher to resume her duties by the Drawing and Disbursing Officer, she neither responded to the notices nor resumed her duties.
The said teacher had earlier submitted her resignation that was not accepted by the Directorate of School Education, and instead, she was removed from the government service.
Follow this link to join our WhatsApp group: Join Now
Be Part of Quality Journalism
Quality journalism takes a lot of time, money and hard work to produce and despite all the hardships we still do it. Our reporters and editors are working overtime in Kashmir and beyond to cover what you care about, break big stories, and expose injustices that can change lives. Today more people are reading Kashmir Observer than ever, but only a handful are paying while advertising revenues are falling fast.
ACT NOW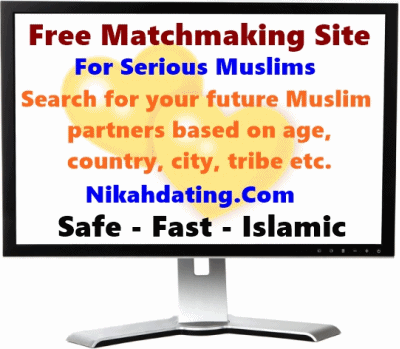 CLICK FOR DETAILS
Related
Hits: 0