It hasn't been long since Democrats last won in Ohio. Former President Barack Obama won the state in both 2008 and 2012. And in 2018, Sen. Sherrod Brown won his third term. However, those high-profile victories obscured a much bleaker reality in the state for the Democratic Party.
No other Democrat has won statewide office here since 2006. In 2020, Joe Biden became the first person to win the presidency without winning Ohio since 1960 — effectively ending Ohio's bellwether status, though it had been clear for several election cycles that Ohio was no longer the tipping-point state that would push a presidential candidate over 270 electoral votes. Former President Donald Trump's 8-point victories in Ohio in 2016 and 2020 underscored just how far Democrats had slid, particularly in the state's White, rural areas.
This year, the open-seat Senate race created by Republican Sen. Rob Portman's retirement, along with the gubernatorial race, will offer the latest test of whether Democrats can still win in the Buckeye State — or whether Ohio's battleground status will continue to fade.
Rep. Tim Ryan is the leading candidate to take on whoever emerges from a packed, acrimonious seven-person Republican Senate primary. Meanwhile, two former mayors are competing for the Democratic nomination for a governor's race that would likely pit the primary winner against incumbent Gov. Mike DeWine.

Those candidates have largely honed in on a similar approach: Focus almost exclusively on jobs and wages. Defend workers and union rights, and hammer away at China and free trade deals. Stay out of the culture wars that are animating the Republican base.
It's an economic message that carries unmistakable echoes of both Trump and Brown.
"The Sherrod Brown model is the model to win in Ohio," said Aaron Pickrell, a veteran Ohio Democratic strategist and a leader of Obama's winning 2008 and 2012 efforts in the state. "I will not compare Sherrod Brown to Donald Trump. But tapping into economic anxiety to convey how you're going to help Ohioans address their economic anxiety is the way to win."
But, strategists say, the appeal of Trump and Brown in Ohio isn't just their message.
In their own ways, both strike voters as authentic figures. Brown has survived while other Midwestern Democrats have lost in part because, over decades in public life, he has cultivated a working-class-focused brand that's helped by his raspy voice and rumpled appearance. In 2018, he dramatically outperformed the rest of the Democratic statewide ticket: Brown won reelection by 7 percentage points, while DeWine won the governor's office and down-ballot Republicans won statewide offices by about 4 percentage points.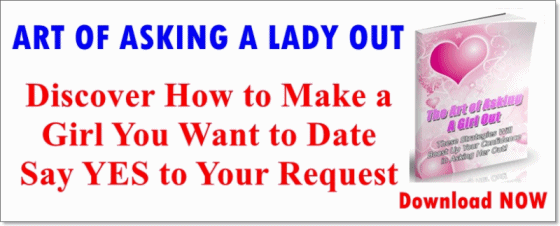 "There's a lot of reasons that Sherrod wins, and one of them is similar to the reason Donald Trump won Ohio: In states like this where it's a competitive state that has begun to tilt one direction, voters value authenticity more than anything," said Justin Barasky, a Democratic strategist who managed Brown's 2018 campaign and is advising Ryan's gubernatorial bid.
"They know every time they hear from Sherrod…
Source: Democrats seek to prove Ohio remains a swing state

Hits: 0