File Photo
New Delhi- A private member's bill seeking social, political and economic rehabilitation of Kashmiri Pandits was moved in the Rajya Sabha on Friday.
Congress leader Vivek K Tankha introduced the 'The Kashmir Pandits (Recourse, Restitution, Rehabilitation and Resettlement) Bill, 2022' in the Upper House.
The Bill seeks to provide for social, political and economic rehabilitation of Kashmiri Pandits, protection of their property, restoration of their cultural heritage, ensuring their safety and security, provision of rehabilitation and resettlement package to them.
Since the abrogation of Article 370 and 35 A from Jammu and Kashmir on August 5, 2019, there is talks about the rehabilitation of displaced Kashmiri Pandits.
Aam Aadmi Party MP Sanjay Singh on Tuesday had also asked the government to allocate Rs 20,000 crore for the rehabilitation of Kashmiri Pandits during the discussion on the Finance Bill-2022 in the Upper House.
Follow this link to join our WhatsApp group: Join Now
Be Part of Quality Journalism
Quality journalism takes a lot of time, money and hard work to produce and despite all the hardships we still do it. Our reporters and editors are working overtime in Kashmir and beyond to cover what you care about, break big stories, and expose injustices that can change lives. Today more people are reading Kashmir Observer than ever, but only a handful are paying while advertising revenues are falling fast.
ACT NOW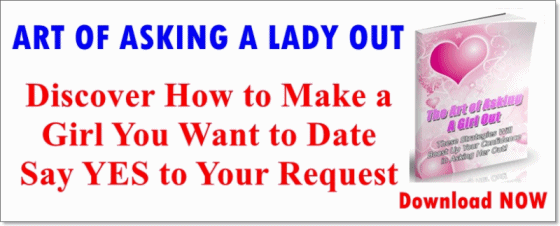 CLICK FOR DETAILS
Related
Hits: 0