[ad_1]
In any matrimonial function in Kerala, one of the most notable things is the jewellery worn by the bride. There's a lot of competition among families to see how much 'pavan' (local measurement unit) gold is worn by their daughters on the matrimonial day. Several brides insist on wearing only traditional jewellery and not modern jewellery. Let us look at some of the traditional bridal jewellery worn in Kerala.
Kasu Mala is one of the leading bridal jeweleries of Kerala. In Malaylam, 'kasu' stands for coin and maala stands for necklace. As the name suggests, this long necklace has a lot of little coins. One example of a kasu mala is a 22 carat gold kasu mala that has Lakshmi coins attached to a necklace, with each coin being studded with pearls.
Palakka Mala is a leaf necklace, which is typically green in color. The traditional palakka mala worn in matrimonial ceremonies comprises emerald and rubies. The modern version features a gold necklace with leaflike pendants, which can studded with rubies. Sometimes, the leaf can also be red in colour.
Nagapada Thali is quite similar to a palakka mala in terms of design. The main difference is its pendants are small, and can be of any shape. The most common Nagapada Thali features pieces of green glass that look like emeralds. These glass pieces are cut in a shape similar to a snake's hood and are studded with stones.

Karimani Mala is very similar to a mangalasutra, and it features gold and black beads.
Mulla Mottu Mala is a necklace with several small-sized petals in gold. The petals can either be only gold or gold studded with stones. In Malayalam, mulla mottu means jasmine buds.
Manga Mala is a necklace with several curved-shaped pendants.
Pathakam features a chain with a pendant, which can be only gold or gold studded with stones. The pendant can feature flowered-shaped stones with gold.
Poothali comprises of several rectangular-shaped pieces, with each piece featuring flowers and leaves. Furthermore, each rectangular piece has several small dangling thalis that add to the beauty of the bride.
Jhimikis refer to designer bell-shaped earrings worn by the bride in a matrimonial ceremony in Kerala. Jhimikis are considered to be a part of temple jewellery. One design of a traditional jhimki can be ear studs in palakka (leaf) design. Another type of jhimki is a gold-plated earring with small dangling bells.
Pathakkam is a long necklace that has a moon-shaped pendant. It is available in various designs like Valra minni, Chandra Minni, etc.
Ashtalakhsmi Vala refer to bangles worn in Kerala, which symbolize health and well-being. These bangles represent the eight incarnations of Lakshmi and feature images of all eight of these.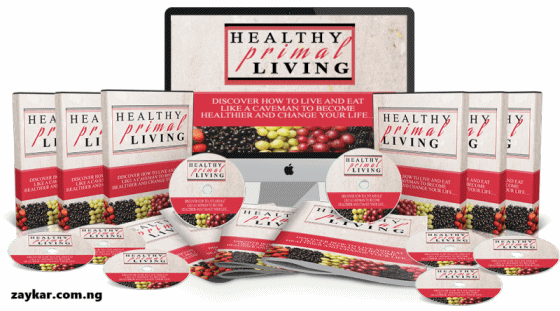 Apart from these, some of the other popular traditional jewellery of Kerala include Kazhuthila (thick necklace similar to Mulla mottu), Kuzhalmothiram (a thin necklace), Thoda (earring), Avilmala (a thin necklace), and Kingini (a thick necklace).
When all of these come together, they are a visual treat. However, wearing all of the jewellery together can be a little heavy and burdensome for the bride. Nevertheless, given the liking for gold in Kerala, if the bride wears eye-catching traditional jewellery in a matrimony it can be a topic of discussion for months to come.
[ad_2]
Source
by
Kanchan Kapoor
Hits: 4