For much of the pandemic, these places were held up as Covid-19 success stories, as stringent border rules helped them avoid high cases and deaths — even as the pandemic took hold around the world.
Now, they're among a number of places across Asia Pacific battling unprecedented outbreaks.
While the surge in cases can partly be explained by the highly contagious Omicron variant breaking through the region's defenses, that's not the whole story.
In some places, rising case numbers are a symptom of living with Covid as governments accept that trying to eradicate the virus is an unrealistic pursuit. In other places, skyrocketing cases are being blamed on a lack of planning by authorities caught off guard, despite two years of warning.
Asia's highest ever peak
Many of the places reporting the most cases per capita in the Asia-Pacific region — which spans eastern and southern Asia and Oceania — were previously seen as success stories.
Those include South Korea, New Zealand, Vietnam, Australia, Hong Kong and Singapore.
Of those, two countries that have both been easing restrictions are driving the Asian case numbers — South Korea and Vietnam.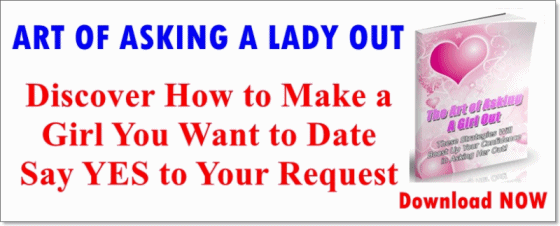 Vietnam fully reopened to international tourists earlier this month — even as cases surged.Meanwhile, in South Korea, the presidential election earlier this month may have played a role in its spike. Woo Joo Kim, a professor of infectious diseases at Korea University Guro Hospital, said the government eased restrictions in the weeks before the election to address the economic losses suffered by small business owners.
"(The Korean government) relaxed the current measures and social distancing even though the number of Covid cases were getting higher and higher," he said.
Abhishek Rimal, the regional emergency health coordinator for the International Federation of Red Cross and Red Crescent Societies (IFRC), said Lunar New Year, which was celebrated at the start of the year in both countries, could have also contributed to the outbreaks.
Another factor, he said, was that both Vietnam and South Korea also have large testing capacities, which could also explain why they are finding more cases than other countries.
"They are testing, that is why they are getting it," he said.
The countries now experiencing large numbers of cases all closed their borders at the start of the pandemic, leaving them largely shut off from the world. When Covid broke through, they used tracing, tracking and social distancing measures to bring outbreaks under control.
In the past few months, most have begun to shift toward a new approach: living with the virus.
After years of banning most foreign nationals, all of the places — apart from Hong Kong — eased border restrictions and relaxed rules for citizens.
The reasons behind that differ from place to place….
Source: Asia has seen a spike in Covid-19 cases. These charts show what's really going on

Hits: 0