KO File Photo
'Both Were Involved In Sarpanch's Killing, Attack On CRPF Camp'
Srinagar- Two local militants involved in the killing of a Sarpanch besides attack on Central Reserve Police Force (CRPF) camp, were killed in an encounter with government forces in Tral area of Pulwama district, police said on Wednesday.
Police carried out a raid in the Tral area of Awantipora on Wednesday on the basis of a specific input generated by Ganderbal police about the presence of militants, a police spokesperson said. The search team of police, he said, came under heavy fire from militants when the former proceeded towards the suspected spot.
The fire, he said, was returned effectively by the raiding team leading to an encounter.
In the ensuing encounter, the spokesperson said one militant was neutralized and another was holed up. He said the operation was joined by the army's 42 RR and the personnel of CRPF 180 battalion.
The joint team, the spokesperson said, later neutralized the second holed up militant and the bodies were retrieved from the site of encounter.
The police identified the duo as Umar Nabi Teli @Talha of Ladoo Khrew and Shafat Muzaffar Sofi @Muavia of Batagund Tral.
As per police records, the spokesperson said, both the killed militants were categorized and linked with AuGH and LeT outfits.

The killed militants, he said, were involved in several "terror crime cases including attacks on Police/SF and civilian atrocities".
Before shifting to Tral, the spokesperson said, both the killed militants were involved in several "terror crimes" in Srinagar city including recent killing of Sarpanch Sameer Ahmad in Khanmoh Srinagar.
Besides, he said, Sofi was also involved in grenade throwing on CRPF Camp on 19/03/2022 and case FIR No. 09/2021 of PS Tral regarding recovery of IED material.
Moreover, the spokesperson said, both the killed militants were attempting to revive the militant folds by being instrumental in motivating gullible youth to join "terror folds".
"Incriminating materials, arms & ammunition were recovered from the site of the encounter. All the recovered materials have been taken into case records for further investigation," he said.
"In this regard, a case under relevant sections of law has been registered and investigation has been initiated. People are requested to cooperate with Police till the area at the encounter site is completely sanitized and cleared of all the explosive materials, if any," he added.
Follow this link to join our WhatsApp group: Join Now
Be Part of Quality Journalism
Quality journalism takes a lot of time, money and hard work to produce and despite all the hardships we still do it. Our reporters and editors are working overtime in Kashmir and beyond to cover what you care about, break big stories, and expose injustices that can change lives. Today more people are reading Kashmir Observer than ever, but only a handful are paying while advertising revenues are falling fast.
ACT NOW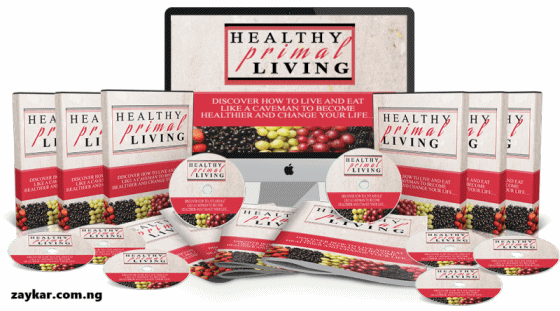 CLICK FOR DETAILS
Related
Hits: 0